Regain your health and well-being through the specialised physiotherapy services we provide at PHYSIO4U in Rethymno. We help you rejuvenate your body and get rid of pain by using personalised therapeutic techniques and state-of-the-art medical equipment. Your complete recovery is our vision, while your safety is our commitment.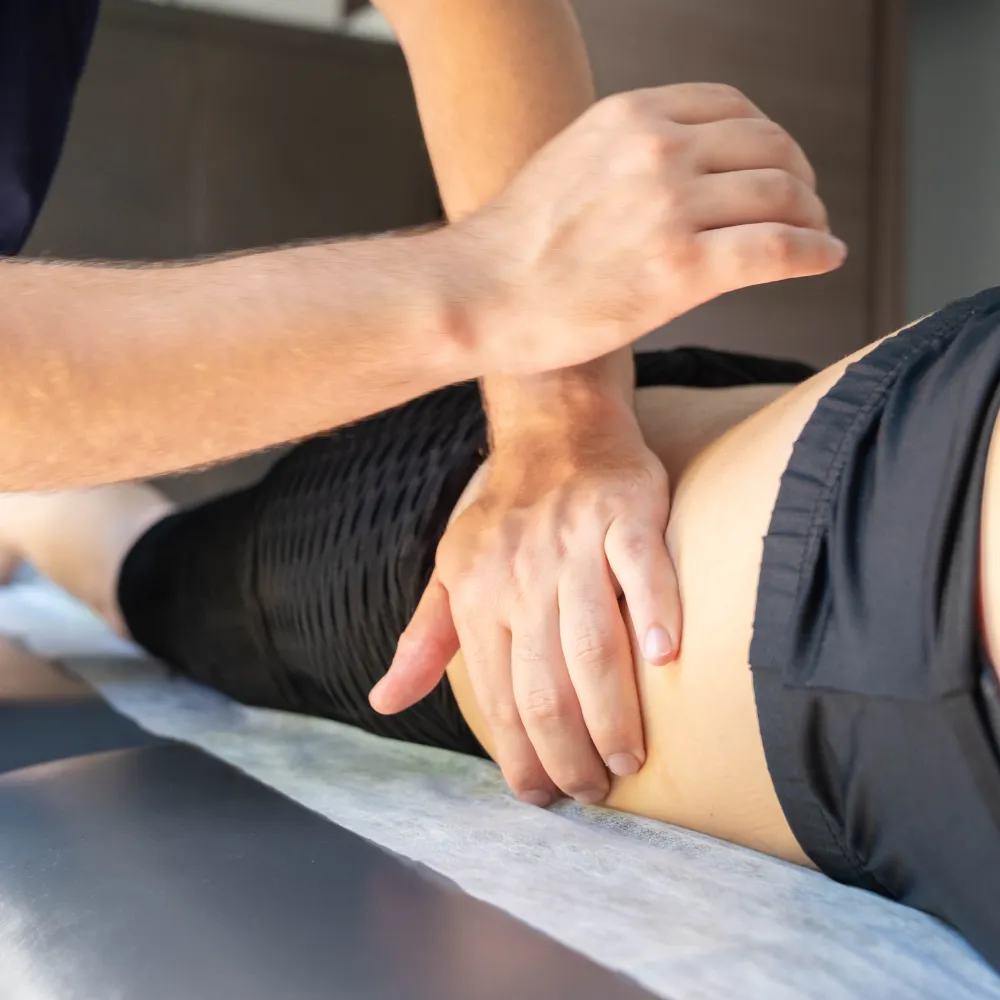 Manual Therapy
Manual therapy refers to the use of chiropractic techniques that aim to restore normal body movement.
Acupuncture
Acupuncture is a therapeutic method, used to treat musculoskeletal conditions and chronic pain.
Diamagnetic pump
Diamagnetic therapy is an innovative methodology in non-invasive medical rehabilitation.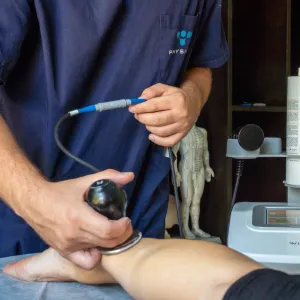 TECAR therapy
TECAR therapy uses high-intensity radio frequencies and is an innovative, non-invasive, radiation-free rehabilitation technique.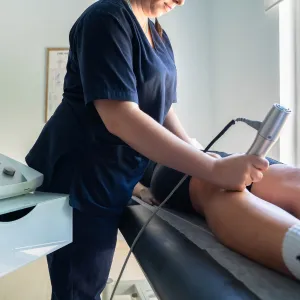 Shockwave therapy
Shockwave therapy is an innovative rehabilitation method that is widely used in medicine.
Lifewave X39 Pads
LifeWave X39 patches are designed to activate the body's stem cells through phototherapy.